Magic Wish is an Online Gift Registry.
Magic Wish lets you share all the wonderful things you want. People use Wish Lists to plan their registries for weddings, parties, and other events.
Best of all, you can browse wish lists created by other people. Browsing wish lists is a fun way to discover new things and get inspiration from people who share your interests. To get started, request an invite.
What Can You Do with Magic Wish?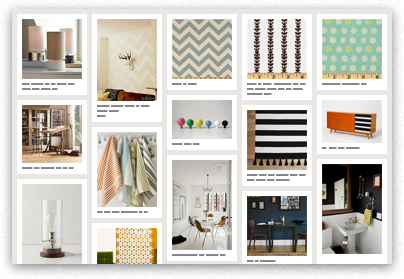 Create a Christmas Wish List!
Kirk uses Magic Wish get what he wants for Christmas!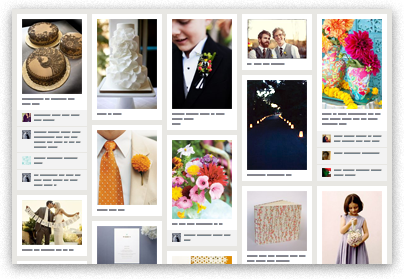 Plan a Wedding!
Mickela uses Magic Wish to create a wedding registry to prevent getting multiple toasters!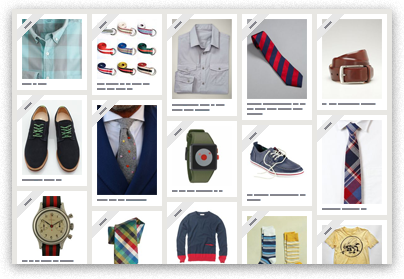 Get your Birthday Wishes!
Kirk uses Magic Wish to share what he wants for his Birthday. He wants clothing, shoes and accessories from different online stores and offline stores.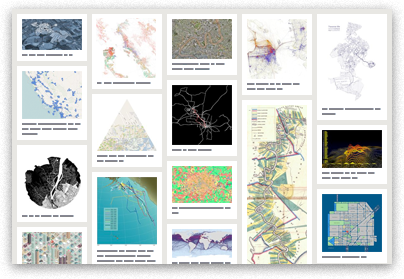 Save your Wants!
Vivian uses Magic Wish to save what she wants for presents. She can let all of her friends and family know by sharing a link!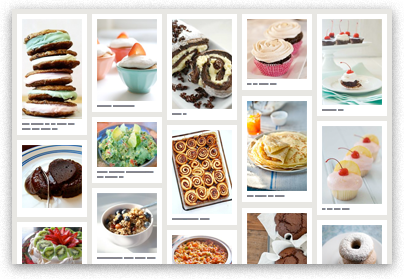 Baby Registry!
Chevalier uses Magic Wish to let his friends what he needs for his new baby.
Our Mission
Our goal is to help organize everyone's wishes in the world through the 'things' they want!
How do we make money?
We can offer our service for free by using Viglink.com - It automatically adds affiliate links to your wish list items on our behalf!